Advisors
Get to know the Vermillion Advisors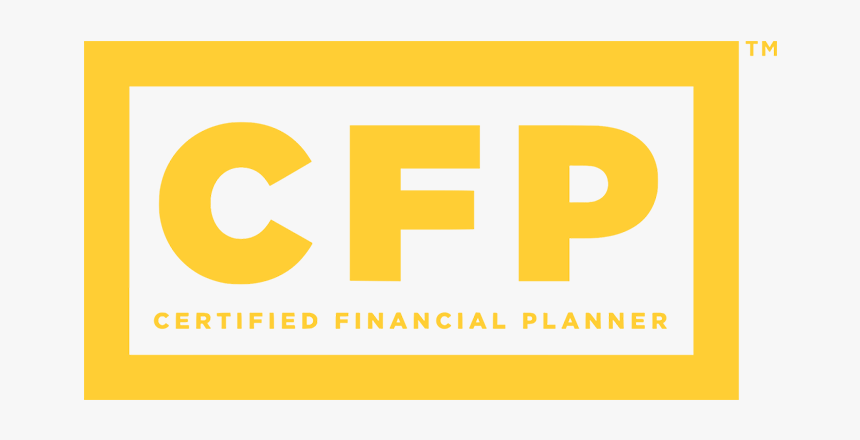 We take pride in hiring and retaining highly-skilled advisors and support staff that are ready and willing to help you reach your financial goals. Each of our advisors has extensive experience and credentials. You will be working with a Certified Financial Planner® who is tenured with a comprehensive knowledge of the core areas of financial planning.
Our advisors work as a collective unit that believes in peer review. By sharing experiences, and challenging each other's recommendations, this process of double-checking important data allows for a higher level of confidence when solving problems and making recommendations. As a result, you receive the best financial advice available.
We have assembled an outstanding service team and each individual plays an important role in meeting your needs; working behind the scenes to create a seamless client experience for you. Whether it is the friendly person greeting you on the phone, or processing all your trades, or managing all your account features, or creating your quarterly investment performance reports, you can be sure you're in good hands when working with Vermillion's administrative staff.